Calling all crafty kids! Our Mini Craft Bundle is a perfect way to get started with three unique and fun craft projects. This kit is perfect for young artists who want to hone their craft skills of all types. Inside, you'll find one of each of our Mini Kits with enough materials to create pieces of art; from stunning pottery to intricate mosaic art and beautiful canvas paintings.
The Mini Pottery Kit
- 1 Bag of Premium Sculpd Air-Dry Clay
- Step-By-Step Age Specific Pottery Guide
- 5 Color Paint Set
- 1 Sculpd Tool Case
- 5 Clay Cutters
- 2 Wooden Pottery Tools
- 2 Ultra Fine Bristle Paintbrushes
- Potter's Sponge for Smoothing


The Mini Canvas Painting Kit
- 1 Magnetic Picture Frame with two Canvases
- 5 Set Acrylic Sculpd Paints
- Age Specific Guidebook
- 1 Paint Palette
- 3 Ultra Fine Bristle Paintbrushes and tool bag
- 1 Painters Sponge
- 4 Stencils
- 4 Sheets of Artist Practice Paper
The Mini Mosaic Kit
- 1 Mosaic Mirror
- 1 Tangram Tile Game
- 2 Glue Pens and Sponge
- 1 Bag Mosaic Tiles
- 1 Age Specific Guidebook
- 1 Bag Premium Mosaic Powder
Each of our kits come with everything needed for endless hours of crafting bliss.
Tee kids up on their own with a kit, in pairs or even host a craft party. It's up to you!
All our kits include age specific guides to tailor the makes for the your crafters fine motor skills.
Our kits are designed for open ended learning. There is no right or wrong way to create art and our kits encourage the creativity in any Sculpdor to flourish.

From improved fine motor skills, problem solving and improved to improved self-esteem and self-control, crafts are well known to help developing young crafters into their future selves.

Our kits have been approved by the Montessori council.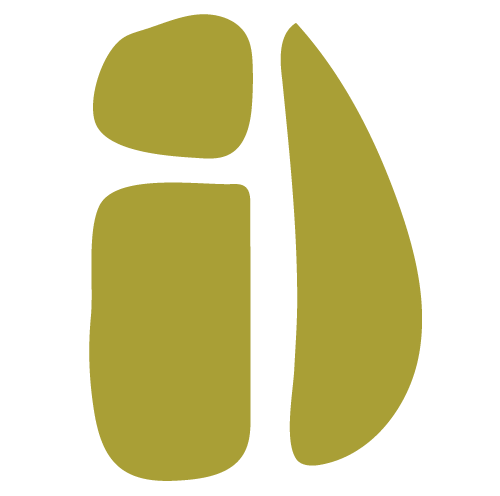 For Curious Kids
For kids who love making and exploring, building characters, storytelling, personalising things and just about anything creative and expressive!
For Multiple Clay Dates
Enough tools, clay and pottery projects to keep kids' hands and minds busy for hours and hours.
For Eco-Friendly Gifting
We've developed this kit alongside kids to make it the best craft kit it could possibly be without the use of unnecessary plastic.
Simple Creations Kids Will Love Making
Snake Pot
A great make for giving mini-succulents a new home. Simply roll out a long coil and get twisting!
Mushroom Garden
Mini mushrooms and toadstools are a firm favourite to get started with. Combine sizes and colours to build out your garden.
Killer Whale
Disguising as a killer whale, this little piece is secretly hiding a compartment between its jaws for trinkets and keepsakes.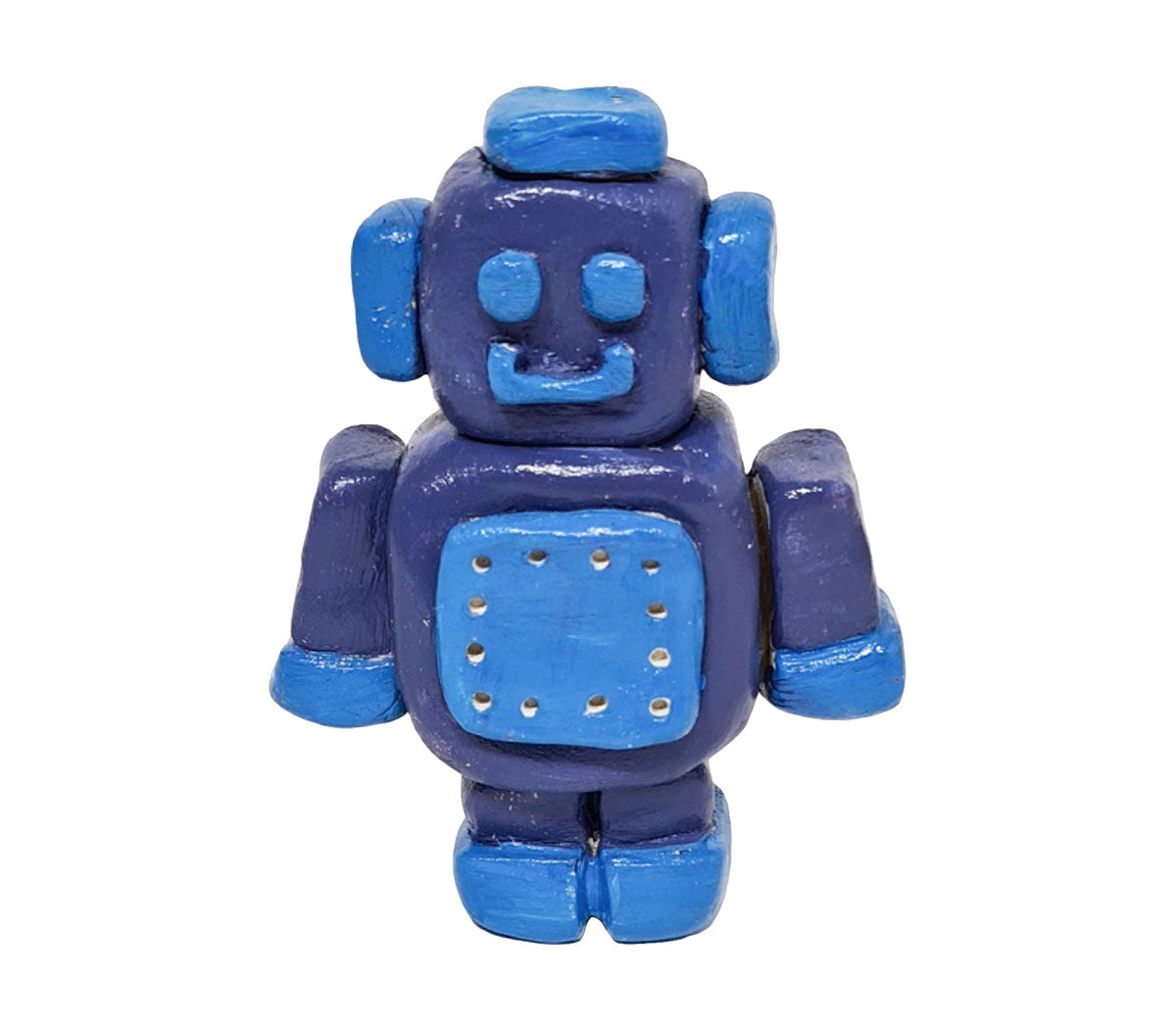 Age Guide
Choose your age range for years 4-6 or years 7-9
We've developed our kits with families and experts to create age guides that are tailored to the age of your crafter and their fine motor skills.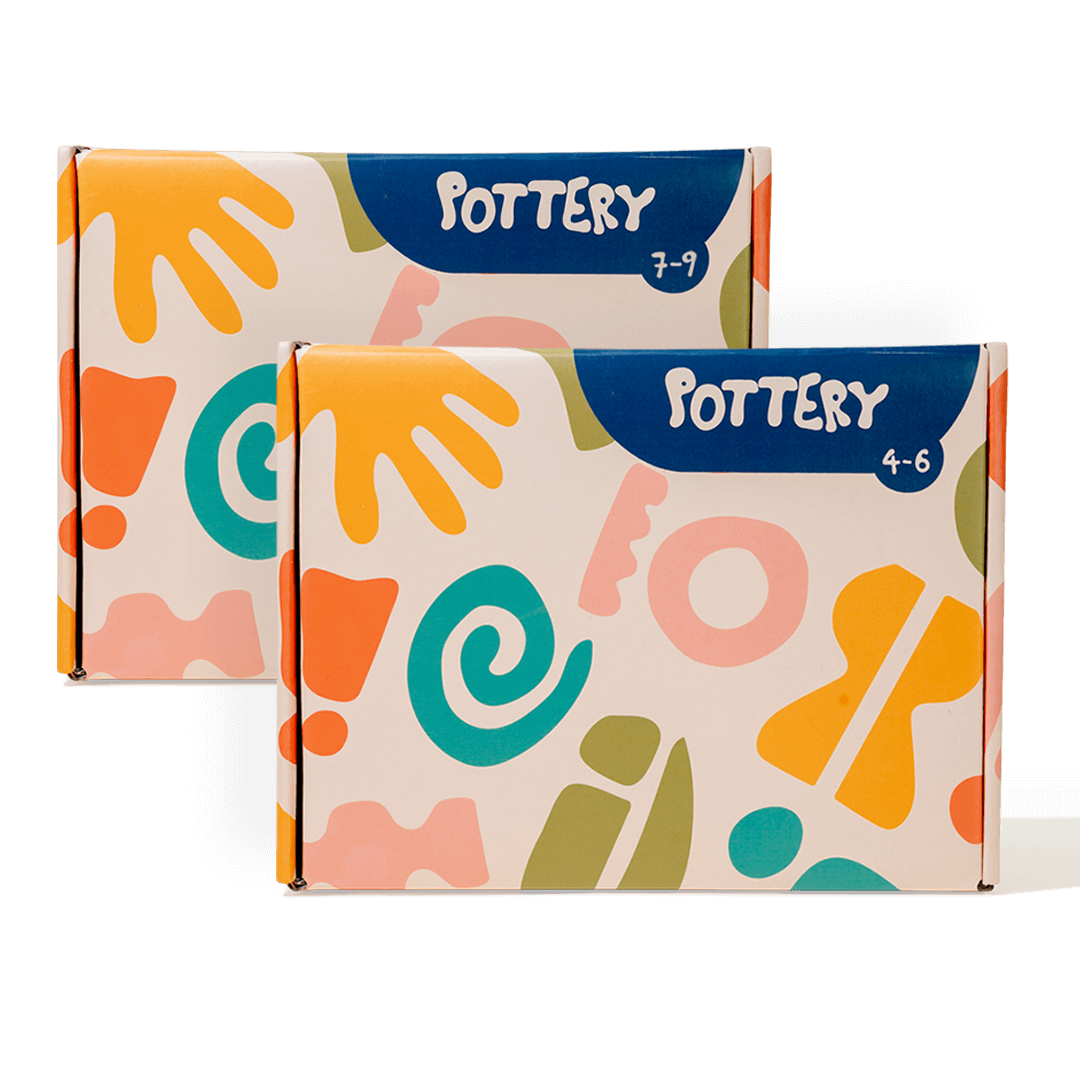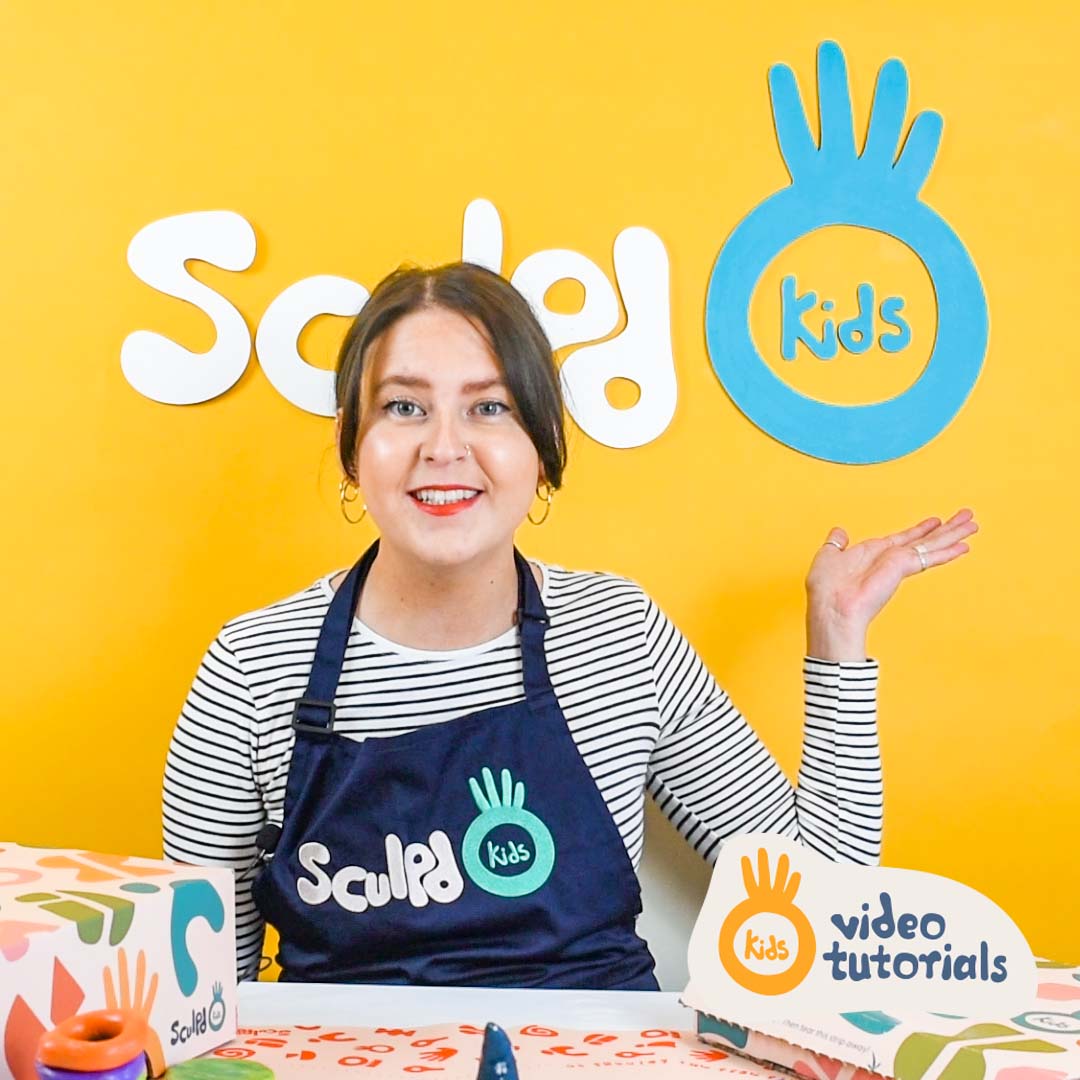 Watch & Learn
Easy-to-follow video tutorials
Visit the online content hub accessible by a QR code in the pottery guide to follow along with our child-friendly video tutorials.
Focused Play
Fun & Interactive Guides
If you'd prefer claytime to stay screen-free, our interactive and age-specific step-by-step guides have plenty of easy pottery projects to keep them busy for hours.